Free Gift for return customers!
Author: Tracie Rendell Date Posted:15 January 2021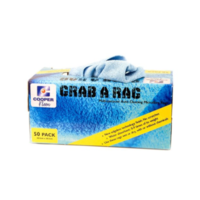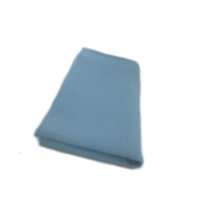 Our return customers currently recieve a free genuine Cooper Kleen Industrial Stength Microfiber rag with their order. Where to buy grab-a-rag
Cooper Kleen Industrial Strength Multipurpose Automotive Microfiber Cleaning Rags
Portable pop-up dispenser containing 50 rags for grab and go cleaning
New edgeless technology finish: No scratches
Use wet or dry, with or without chemicals
Water absorbent up to 8-9 times its weight
Pull-use-reuse
Industrial strength microfiber rags are WASHABLE and REUSEABLE!
Great for mechanics, interior dusting, windows and exterior cleaning, mirrors, wheels and more.
PERFECT for your home workshop

You can use these around the home for any purpose. They are industrial strength and can even be used in your home workshop! Our customers love this product and often ask where they can purchase more. We sell them by the boxful! We hope you love them as much as we do. We keep a box in our kitchen in place of paper towels even. A greener way to go
---
Leave a comment